Residential Security Scotland

Senior Management On Call 24hrs

Easy View Activity & Incident Reports

Professional Security Company

Trusted & Reliable Security Staff

24/7 365 Executive Service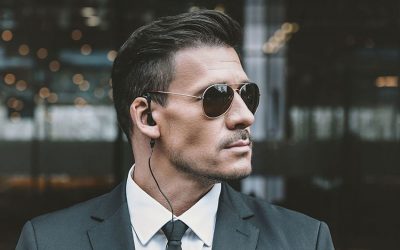 Executive Close Protection Scotland
Our close protection officers in Scotland bring a wealth of experiences from working in some of the most hostile environments around the world….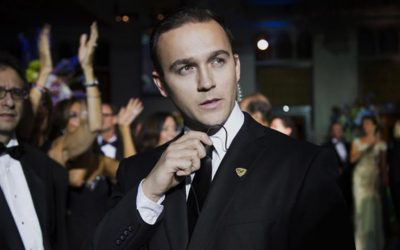 Event&Venue Security Scotland
Finding security in Scotland that combines a high level of protection without compromising the nature and spirit of the event or venue can be a challenge….
Protective Surveillance Scotland
Protective Surveillance is a means of providing client's covert protection at all times when an overt close protection team may be seen as intrusive….
Home Security Team Scotland
Guard Group, Scotland's leading residential security team provider.  We offer a bespoke security solutions service to each new and existing client throughout Scotland the UK and abroad.  Our 5 star-service has allowed us to work with some of the most reputable clients from around the world in Scotland.
Our professional and highly experienced SIA licensed close protection officers in Scotland are specially selected form a rigorous selection process, we have a high number of ex British military and government agency personnel within the company who bring their own individual experiences from decades of working in some of the most challenging environments around the world.
A single bodyguard or as a larger team of two or more, a residential security team can offer peace of mind to you and your family in residence.  Residential security requires a strategic rotational shift system that requires at least 3 bodyguards to maintain security of the residence at all times.  One bodyguard on days, one on nights and one resting is the minimum staffing requirement.
Understanding we are guests in your home and family environments may be sensitive we can provide a low profile or high profile service dependent on your security needs and wishes.  After an extensive risk assessment, we will deliver a bespoke protection service tailored to the unique needs of our clients. 
We have many cost effective security solutions at our disposal that can be offered as part of a wider residential security package.