Executive Close Protection Inverness

Senior Management On Call 24hrs

Easy View Activity & Incident Reports

Professional Security Company

Trusted & Reliable Security Staff

24/7 365 Executive Service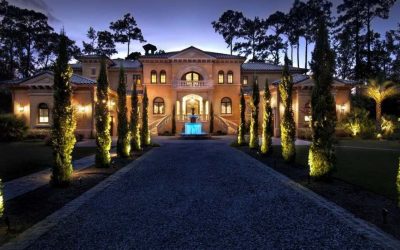 Residential Security Inverness
Understanding we are guests in your home and family environments may be sensitive, we can provide a low or high profile security service across Inverness….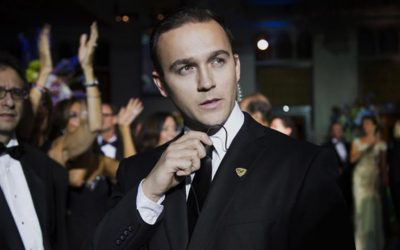 Event&Venue Security Inverness
Finding security in Inverness that combines a high level of protection without compromising the nature and spirit of the event or venue can be a challenge….
Protective Surveillance Inverness
Protective Surveillance is a means of providing client's covert protection at all times when an overt close protection team may be seen as intrusive….
Bodyguards & VIP Protection Inverness
Guard Group, leading executive close protection provider Inverness.  We offer a bespoke security solutions service to each new and existing client throughout Inverness the UK and abroad.  Our 5 star-service has allowed us to work with some of the most reputable clients from around the world in Inverness .
Our professional and highly experienced SIA licensed close protection officers in Inverness  are specially selected form a rigorous selection process, we have a high number of ex British military and government agency personnel within the company who bring their own individual experiences from decades of working in some of the most challenging environments around the world.
Guard Group provide bespoke security protection solutions for individual clients and corporate organisations whatever the environment, anywhere in the world.  Where possible our close protection officers will try to be unobtrusive while maintaining the personal safety of clients at all times, allowing them to continue with their daily routines and work commitments.  Our experienced close protection officers in Inverness also understand the fine balance between protection and lifestyle, and that each clients needs are unique.  Once we have discussed your concerns with yourself or representative and fully understand your security needs and wishes, a full security analysis and risk assessment will be researched.