Door Supervisors Aberdeen

Senior Management On Call 24hrs

Easy View Activity & Incident Reports

Professional Security Company

Trusted & Reliable Security Staff

24/7 365 Executive Service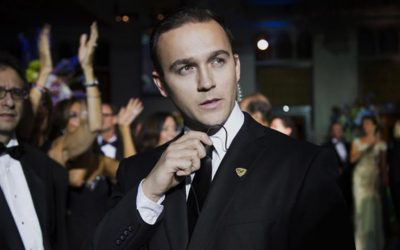 Event&Venue Security Aberdeen
Finding security in Aberdeen that combines a high level of protection without compromising the nature and spirit of the event or venue can be a challenge….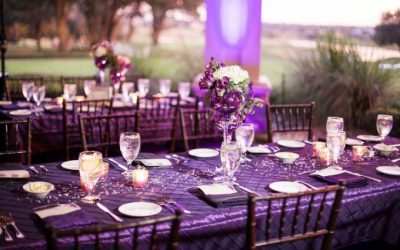 Hospitality Security Aberdeen
Steady growth and reputation has allowed us to provide hospitality security services to exclusive and VIP events throughout Aberdeen the UK and abroad…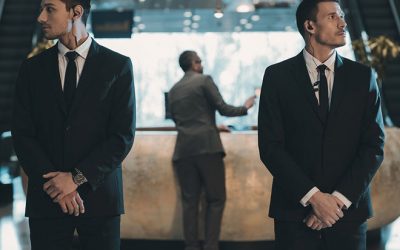 Hotel Security Officers Aberdeen
Our SIA close protection officers in Aberdeen are advantageous to the hotel as they have the ability to enhance security for visiting high net worth guests….
Executive Door Security Officers Aberdeen
Guard Group, Aberdeen's leading provider of executive door supervisors.  We offer a bespoke security solutions service to each new and existing client throughout Aberdeen the UK and abroad.  Our 5 star-service has allowed us to work with some of the most reputable clients from around the world in Aberdeen from corporate to construction and events to hospitality.
Our professional and experienced SIA licensed Door Supervisors in Aberdeen are specially selected form a rigorous selection process, we have a high number of ex British military and government agency personnel within the company who bring their own individual experiences from decades of working in some of the most challenging environments around the world.
No two establishments are the same, each location in Aberdeen comes with its own considerations, after an extensive strategic analysis of the grounds and listened to your security needs and wishes we will implement strategies that are proven to work through gained experiences from working in some of the most challenging environments.  Success is built on lasting relationships, our promise to you is we will provide a safe and enjoyable environment for all your guests.